23rd annual RCGC Spring Symposium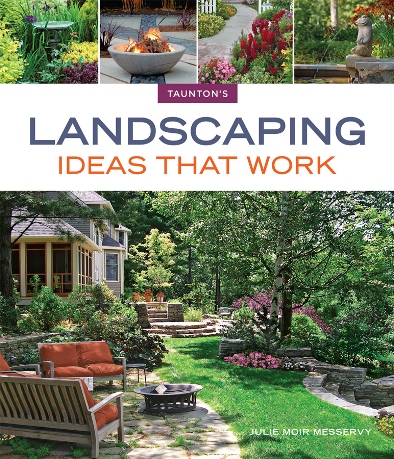 Landscaping Ideas that Work
March 1, 2014
Memorial Art Gallery
Presented by
The Rochester Civic Garden Center
       & St. John's Living
What a way to welcome the coming of spring, and what a dynamic team of speakers we had! Julie Moir Messervy and Jean Westcott knocked it out of the park, presenting us with a wealth of design possibilities and ways to look at ou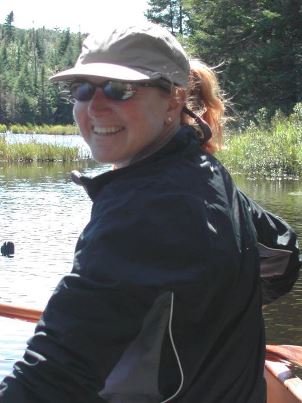 r gardens. Here are a few of t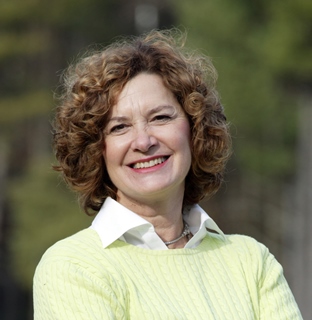 he rave reviews we received: "Do it again, Julie and Jean were great together"; "The best symposium ever"; "This combination is going to be hard to beat."
It was a rare treat to hear from two such talented and accomplished designers in one day. We left full of ideas and itching to get out in our gardens again.
The Gardeners' Marketplace was truly special this year, and we'd like to say a special thank you to our vendors for their wonderful displays – it was a treat to see all those lovely plants, prints, seeds and other garden items. We'd also like to thank our raffle donors for their generous donations; we had some spectacular offerings! Thank you to Christine Hunt, Charlie Lytle and Milli Piccione for the flowers on the tables and in the entryway - seeing fresh flowers was the best. They lent just the right touch to a perfect day.
We'd like to thank you all for attending &
all the volunteers, individuals and businesses who helped make this day possible!
Sponsors:
Batavia Turf ~ Instant Lawns; St. John's Living; Gerald and Karen Kral; Rochester Garden Club; Chip and Shirley Dawson; Clover Nursery & Garden Center; David L. Franke, Landscape Architect; Grow Monroe; Holmes Hollow Nursery & Christmas Tree Farm; Lucas Greenhouses; Miller Brick; Pine Creek Landscape; Rochester Public Market; and Sara's Garden Center.
Vendors:
Ann Campbell, Paintings by Ann • Pat Coleman, Shattered Glass •  Lorraine Cummings, Lorraine's Concrete Leaves • Andrew Fowler, Holmes Hollow Nursery & Christmas Tree Farm • Ock Hee Hale, Bloomfield Gardens • Marie Lysionek, Shabby Chic • Petra Page-Mann, Fruition Seeds • Rochester Civic Garden Center • Michael Tomb, Antique Botanical Prints • Botanical artist Deborah VerHulst-Norris • Wayside Garden Center
Raffle Donors:
Bristol's Garden Center, Emily Webster, Holmes Hollow Nursery and Christmas Tree Farm, Julie Moir Messervy, Kittelberger Florist, Michael Tomb, Orange Glory, anonymous RCGC member, Rochester Civic Garden Center, William Reed
---
2014 Winter Spring Catalog.
The new RCGC catalog is available as a pdf download here.
Online registration is now available using the Education menu, above and on the left sidebar.
Professional credits: 
Almost all of our classes qualify for CNLP credits. If you are interested in becoming a Certified Nursery & Landscape Professional, visit the New York State Nursery and Landscape Association's website for more information.
---
Members' Special
RCGC members who sign up for a class or event may also register a non-member at the member price to introduce them to our programs.
---
It's now more convenient than ever to borrow books from our library:
Borrow books from RCGC and pick them up at any Monroe County public library
 
Thanks to a new partnership with the Monroe County Library System (MCLS), we are now able to send our books through the MCLS delivery service.
 
Find the book(s) you want to borrow using the RCGC Online Library Catalog Search (search box is on the left hand side of every page on our website) and then use the form on the search page to send us your hold request. Or phone (585-473-5130) or email us (rcgclib@frontiernet.net) with your request.
 
We will contact you to confirm your hold request and let you know when your book(s) will be available at the MCLS library of your choice.
 
Pick up your book(s) at the library you have chosen. No MCLS library card needed. No fees. No hassles. Simply give them your name and tell them you have RCGC book(s) on hold.
Return the book(s) to ANY Monroe County Public Library or directly to RCGC.
---